Maximize Your Health & Wellbeing
Become the Best Version of Yourself
Wolf Wellness Center & 24/7 Fitness is here to help you reach optimal health. As a Physical and Occupational Therapy clinic located in Holiday Island, AR, we offer various clinical services and amenities to help you grow into the best version of yourself.
Whether you are suffering from chronic pain, recovering from an injury, or if you're looking to get into better physical shape, we have the resources and support to help you achieve success as you begin your health and wellness journey.
Are you living with pain? Do you need help recovering from an injury or surgery? Learn how we can help.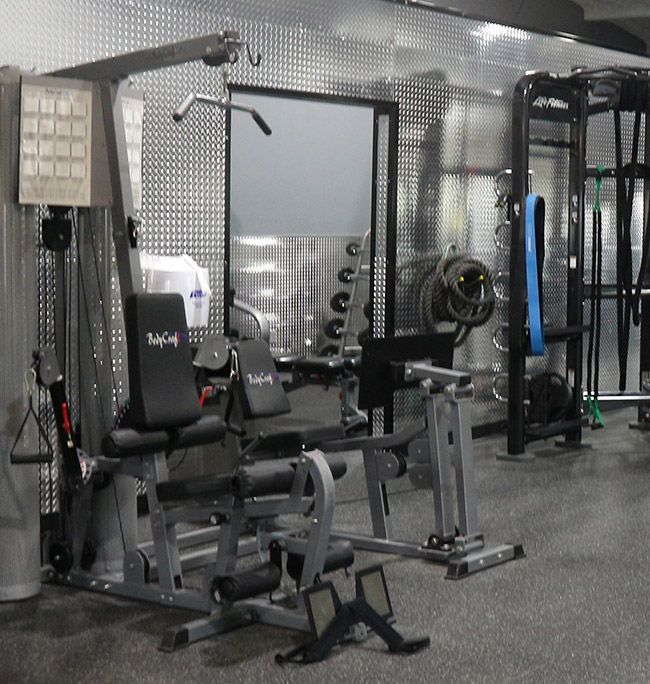 About Us
Nestled in the beautiful Ozark mountains, Wolf Wellness Center & 24/7 Fitness is a comfortable place for community-centered socialization, education, and training to promote individual health and fitness. Blending medical care with a spa-like atmosphere, our goal is for everyone to achieve total wellness of the mind, body, and soul. We are learning, exercising, thinking, discussing, and growing together for healthier minds and bodies. We invite you to laugh, learn, relax, and get fit with us.
Learn More About What We Do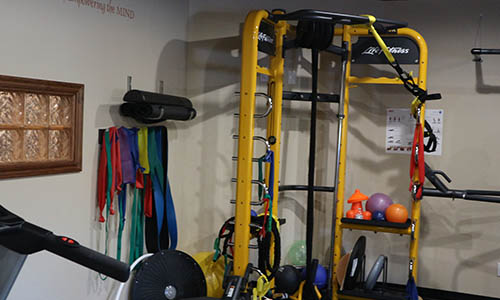 Physical Therapy Services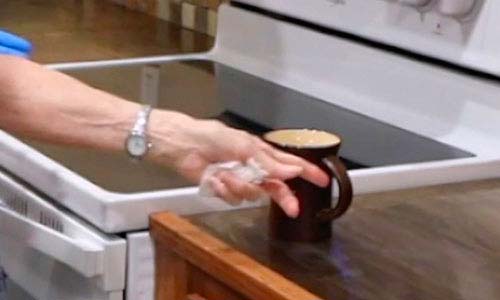 Occupational Therapy Services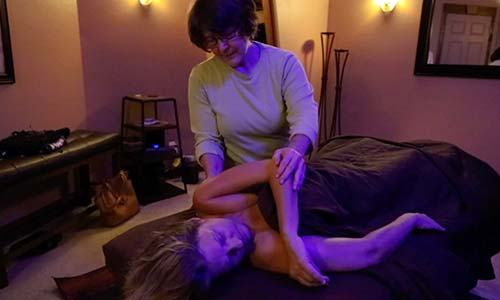 We accept all major health insurances, Medicare, and Medicaid.
Rotator Cuff Injury/Repair
Sensory Processing Disorder
Falling, Decreased Safety
Wolf Wellness Center & 24/7 Fitness
23 Parkcliff Dr.
Holiday Island, AR 72631
Therapy Clinic
(Speech, PT, OT, and Counseling)
Monday-Friday 8:30-4:30
Gym/Fitness Center
24/7, 365 Days