Compassionate Care Close to Home
Physical Therapy Services
Whether you are recovering from an injury or are suffering from pain, weakness, or dysfunction, Wolf Wellness Center & 24/7 Fitness can help you with our Physical Therapy services at our office in Holiday Island, AR. Our experienced Physical Therapists help patients maximize their muscle movement and function, so they can return to everyday activities, like walking, running, or riding a bike.
Regardless of diagnosis, if the person is attempting to improve strength, regain independence, or improve their quality of life, we may have a treatment solution for them. With a physician's order or prescription, we can schedule the initial evaluation and submit claims to any major insurance company on behalf of our patients.
We accept all major insurance, Medicaid, & Medicare!
Aquatic Therapy
Aquatic therapy is just as it sounds. It is an exercise program that takes place in the water. Aquatic therapy can help people with certain conditions, including back pain and arthritis. It can also be beneficial for people recovering from surgery.
Postoperative Orthopedic Care
If you recently fell or were involved in an accident or sports injury, the recovery process after surgery is critical when it comes to returning to normal function. Our Physical Therapists have experience with all ages and types of injuries. They will work with your healthcare provider to learn about your specific injury and what the best recovery plan looks like for your specific situation.
Sports Injury or Fall Prevention / Movement and Balance Training
These rehabilitation programs are designed to enhance the body's ability to stabilize and maintain or restore balance. It is our goal to help you strengthen the muscles that help keep you upright to improve your legs and core, help prevent falls, and enhance your overall stability.
Instrument Assisted Soft Tissue Manipulation
Blading
Ideal for athletes or those suffering from chronic pain, blading relieves pain by providing pressure and stimulus to affected or injured areas. Blading not only relieves pain but can also improve muscle function, remove scar tissue, and more.
Cupping
During cupping therapy, our Physical Therapists place cups on your skin to create a suction, enhancing blood flow and releasing toxins from the body. This helps heal muscles and relieve pain. We are certified to provide cupping services.
We are Certified Rock Tape Functional Movement Specialists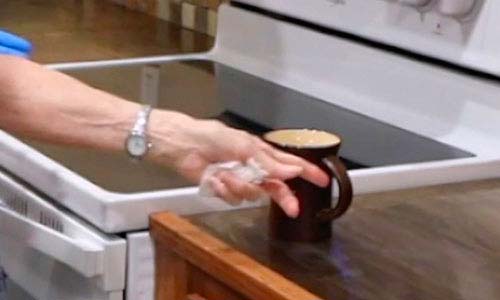 Occupational Therapy Services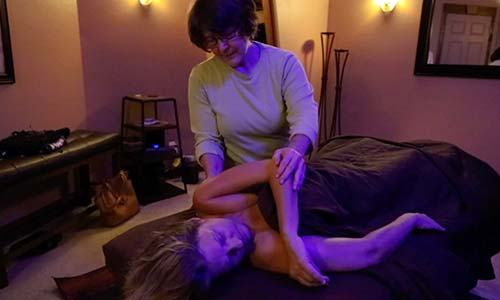 Are you in need of Physical Therapy? Our team can help!
Contact us to learn more about what we offer.
Wolf Wellness Center & 24/7 Fitness
23 Parkcliff Dr.
Holiday Island, AR 72631
Therapy Clinic
(Speech, PT, OT, and Counseling)
Monday-Friday 8:30-4:30
Gym/Fitness Center
24/7, 365 Days